Norris Embry (1921-1981) est un peintre néo-expressioniste américain, dont la production est estimée entre 8.000 et 10.000 oeuvres.
Thomas Morin-Williams prépare actuellement, en collaboration avec le Norris Embry Estate, le catalogue raisonné de l'artiste.
N'hésitez pas à nous contacter pour toute demande de documentation ou authentification concernant une oeuvre de Norris Embry.
Neo-Expressionist American painter Norris Embry (1921-1981) has a production estimated from 8.000 to 10.000 works, which Thomas Morin-Williams is currently compiling to publish the artist's Catalogue Raisonné. Do not hesitate to contact us for any documentation request or authentication regarding Norris Embry.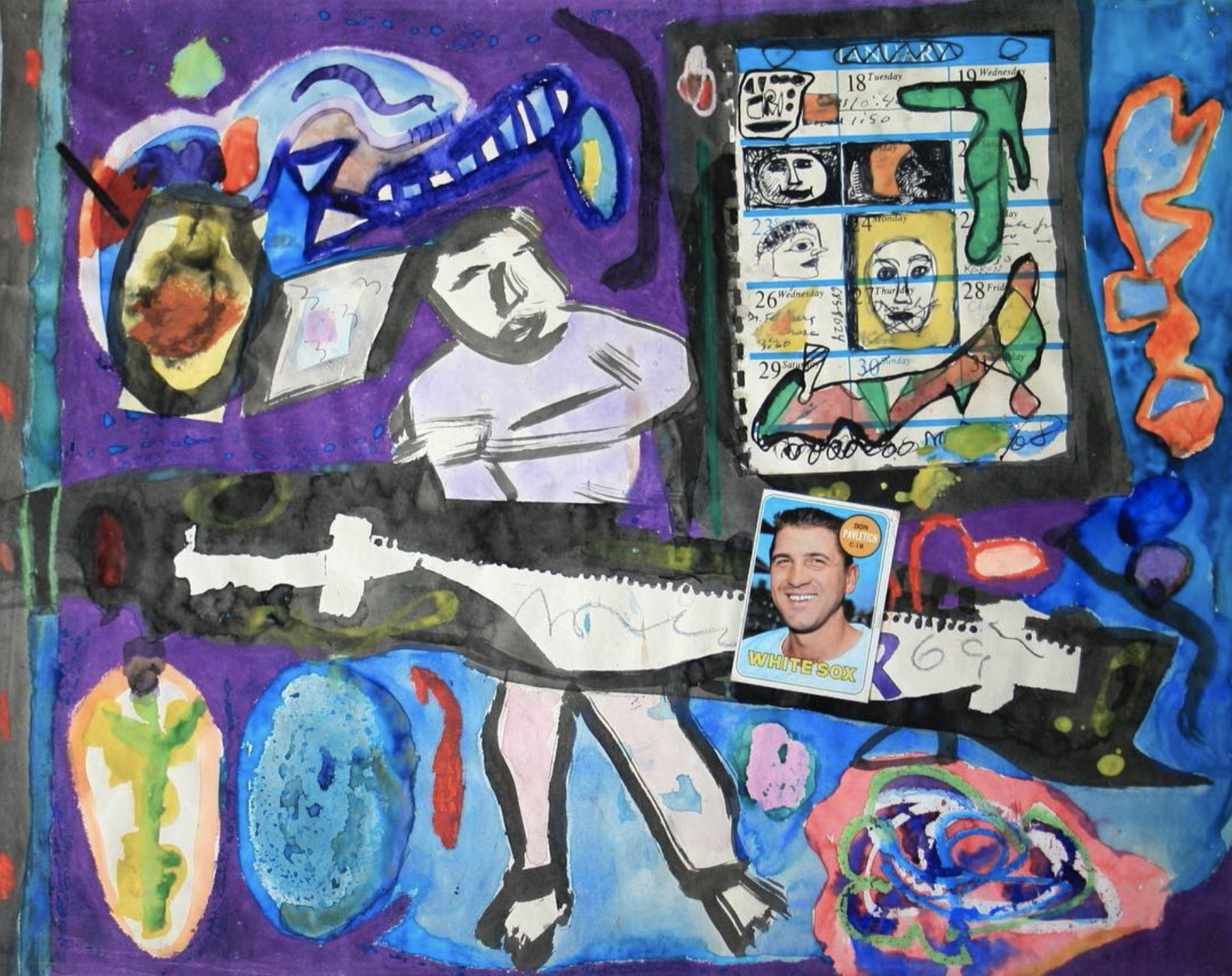 Norris Embry
White Sox, 1969
Watercolour, ink and collage on paper.
Norris Embry
Untitled (Tranquilizer Loxitane), 1978
Oil stick, watercolor and India ink on paper.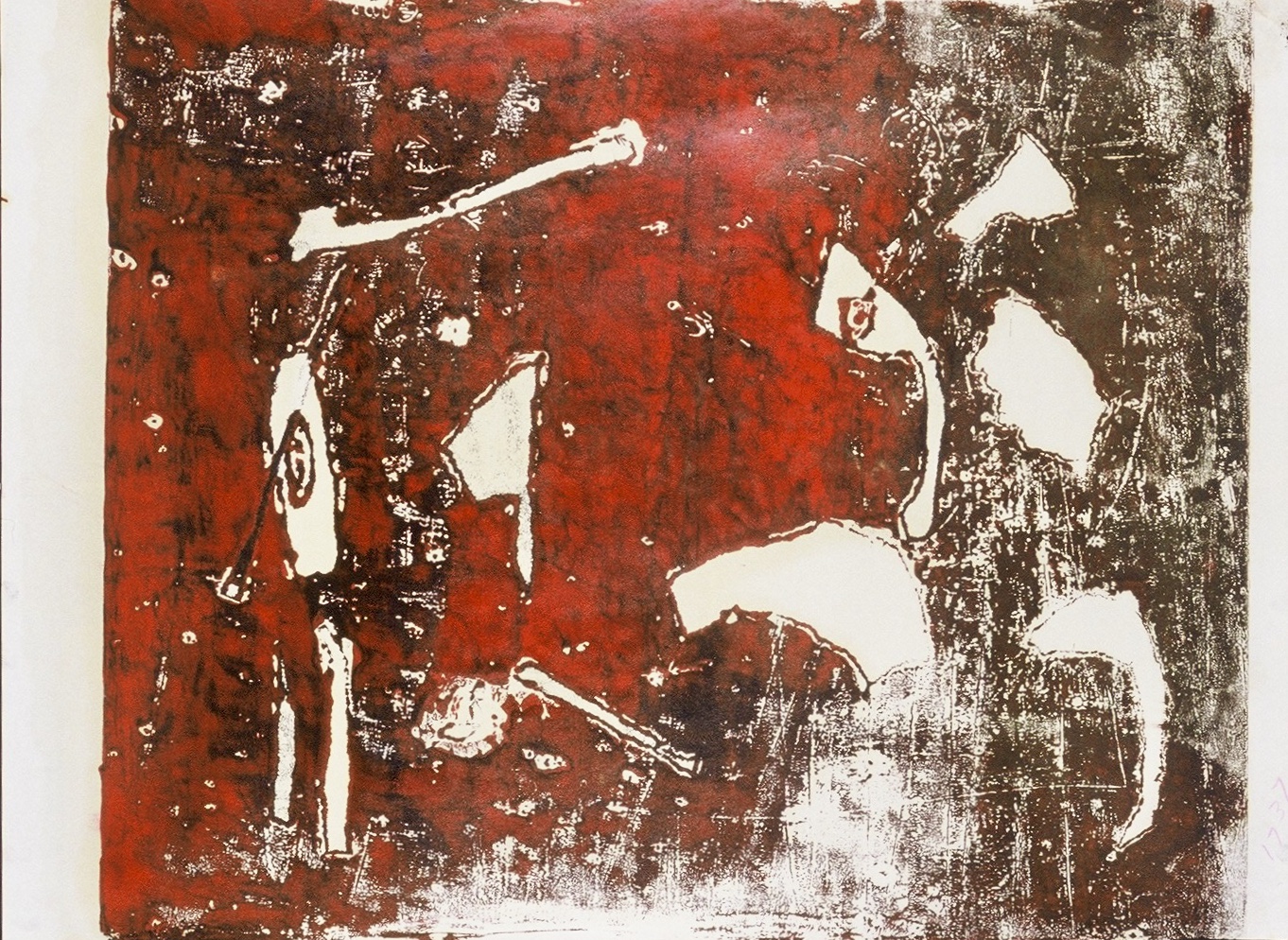 Norris Embry
Untitled, circa 1955
Monotype on paper.